Graduate Admission requirements (Program specifics)

Have a formal written endorsement of your advisor/counselor who owns a Magister Scientiae (M.Sc.) academic degree or higher. You can refer to this website for a list of professors and areas of interest. The endorsement is made through a detailed letter where commitments from both parties, the professor and the student, are listed to guarantee that every possible aspect will be done during the investigation for it to conclude successfully. Additionally, your advisor/counselor commits to monitor the progress of the student academically as based on the Article 41 of the General Regulations from the Sistema de Estudios de Posgrado, SEP. (School of Graduate Studies, SGS)

Have a minimum weighted average of 7.5, or its numerical equivalent in your completed majors. For admission purposes, the admissions committee may consider your academic and professional experience documented in scientific articles publications, higher degrees, participation as a speaker in conferences, professional freelance jobs, consultant jobs, recommendations of recognized academics, etc.

For the master's degree in Biology, you must have the availability to carry out your academic plan for at least 04 hours during the regulated period (Article 14 of the General Regulations of the Graduate Program in Biology). In some cases the advisory committee may accept a student with less time availability with the approval of the Graduate Commission. For the Master of Biological Sciences with an emphasis on Genetics and Molecular Biology, full-time availability is required.
Additional application documents (SEP requirements):
The following documents are downloaded from the SEP page:
1. Admission application form: https://www.sep.ucr.ac.cr/
2. Three Reference Letters (Spanish or English): https://www.sep.ucr.ac.cr/index.php?option=com_content&view=article&id=331&Itemid=122
Applicants should inform the referrers that the filled and signed (physical or digital signature) reference letters must be scanned and sent to the email: admision.sep@ucr.ac.cr
At your study center, request: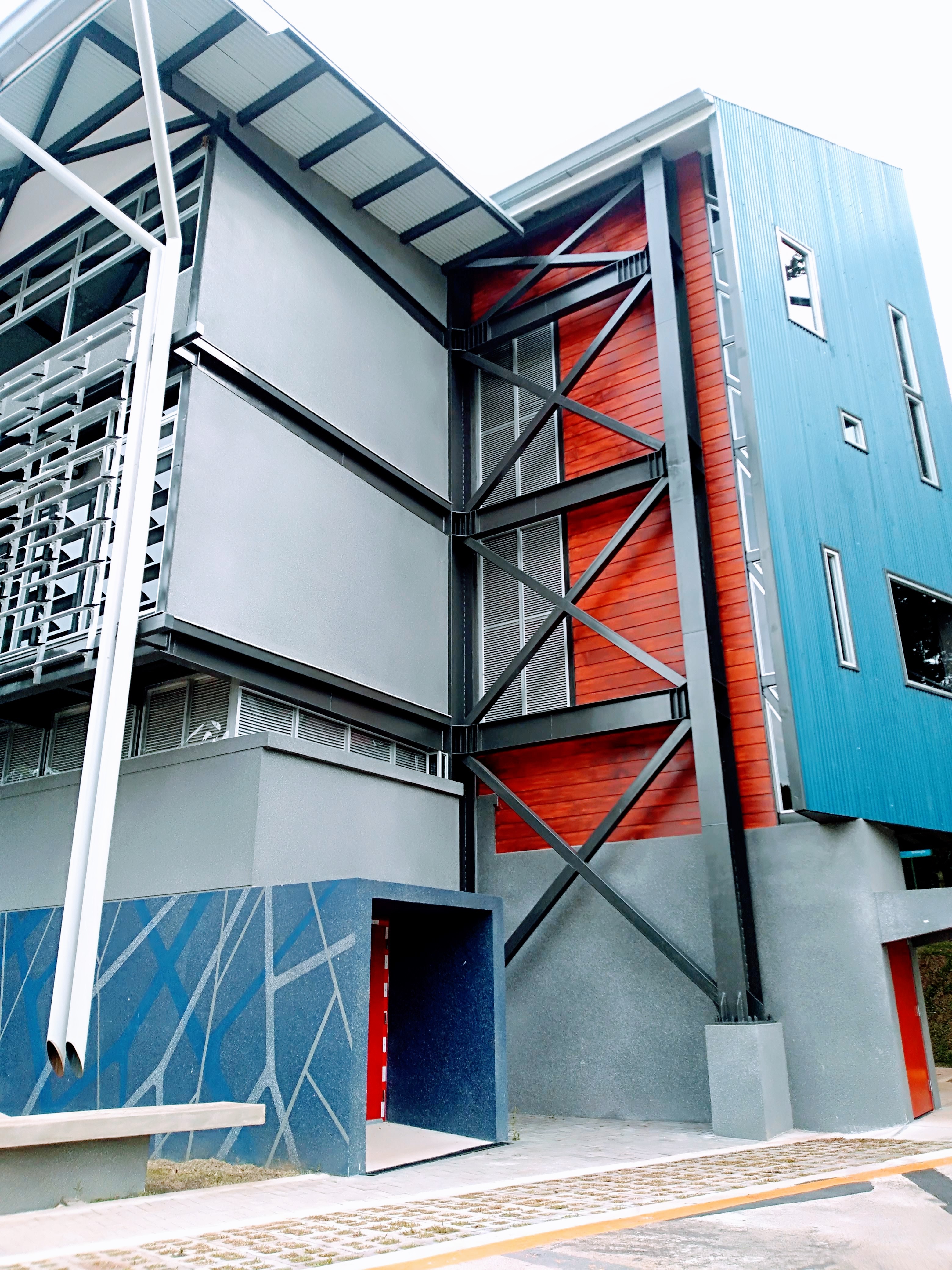 3. An official certification of the grade point average (GPA) of the last academic degree (certification must be original; no copies will be received; recent, no older than 3 months). It must include the status (approved, failed, etc.) and grades obtained of all valid courses and their weighted average. In the case of international institutions or institutions abroad, the certification must indicate the grading scale used in the country of origin of their university studies and a certification of all degrees and titles achieved issued by the institution. For studies carried out abroad, the documents must present the respective authentication or apostille from the Ministry of Foreign Affairs of Costa Rica; or, you can also request the educational institution to directly sent the documents to the Postgraduate Office in Biology ** posgrado.biologia@ucr.ac.cr  (Postal address above) (See Article 27 of the SEP Regulations).
Note: Applicants who have completed their studies but have not yet obtained the diploma, can submit their application first and later on the diploma within the deadlines set by the Postgraduate in Biology. For such purposes, you must present a certification issued by your educational center that indicates that you have completed the study plan as of December of the year in which you submit your application. (See Article 27 of the SEP Regulations)
4. A recent passport size photograph (3.5 Χ 5.0 cm).
What documents do I need to have a legal status within the UCR?
According to the Aliens and Immigration Law, foreigners must have a student visa to carry out academic activities at the Institution.
All foreign students admitted to a UCR graduate program must go through the process of obtaining a student special category at the Oficina de Asuntos Internacionales y Cooperación Externa, OAICE (Office of International Affairs and External Cooperation), the University department responsible for migration processes for the Bureau of Migration and Foreign Affairs in Costa Rica.
You can find the requirements for this process at: www.oaice.ucr.ac.cr.
What do I have to do to legalize the documents and get into a graduate program?
The Costa Rica Embassy in the applicant's country of origin must validate or provide an apostille for your academic title and report card (academic history). If these documents are written in a language other than English or Spanish, the titles must be translated into English or Spanish by an official or sworn translator.
Is a foreign student entitled to a scholarship?
Scholarships for foreign students are designated to students under specific conditions, such as permanent resident foreign students or students protected under international treaties.
Should you need further details, contact the Oficina de Becas y Atención Socioeconómica (Scholarships and Socioeconomic Attention Office) of the UCR at www.becas.ucr.ac.cr
On the other hand, professors research projects offer partial scholarships. If assist in a course or research, you will receive a modest amount of money and your tuition fees will be covered. This applies to both nationals and foreigners. For these reasons, foreign students would only have to cover their accommodation, food, and certain other expenses.